Chinese fans enjoy the tidbit from Avengers: Endgame... even if Thanos blows it up later.
It's not just the members of the Avengers who have secret identities. When the team's headquarters isn't housing spaceships or time machines, its real-life identity is a manufacturer of heavy equipment like excavators, crane machines, bulldozers and concrete mixer trucks.
Chinese Marvel fans on Weibo have recently caught wind of the fact that the majestic headquarters of Earth's Mightiest Heroes is actually the US headquarters of Chinese heavy equipment manufacturer Sany Heavy Industry Co. The facility is located in Georgia, where a good chunk of Avengers: Endgame was filmed.
(This story contains mild spoilers for Avengers: Endgame. If you haven't seen it yet, why aren't you in a movie theater right now?)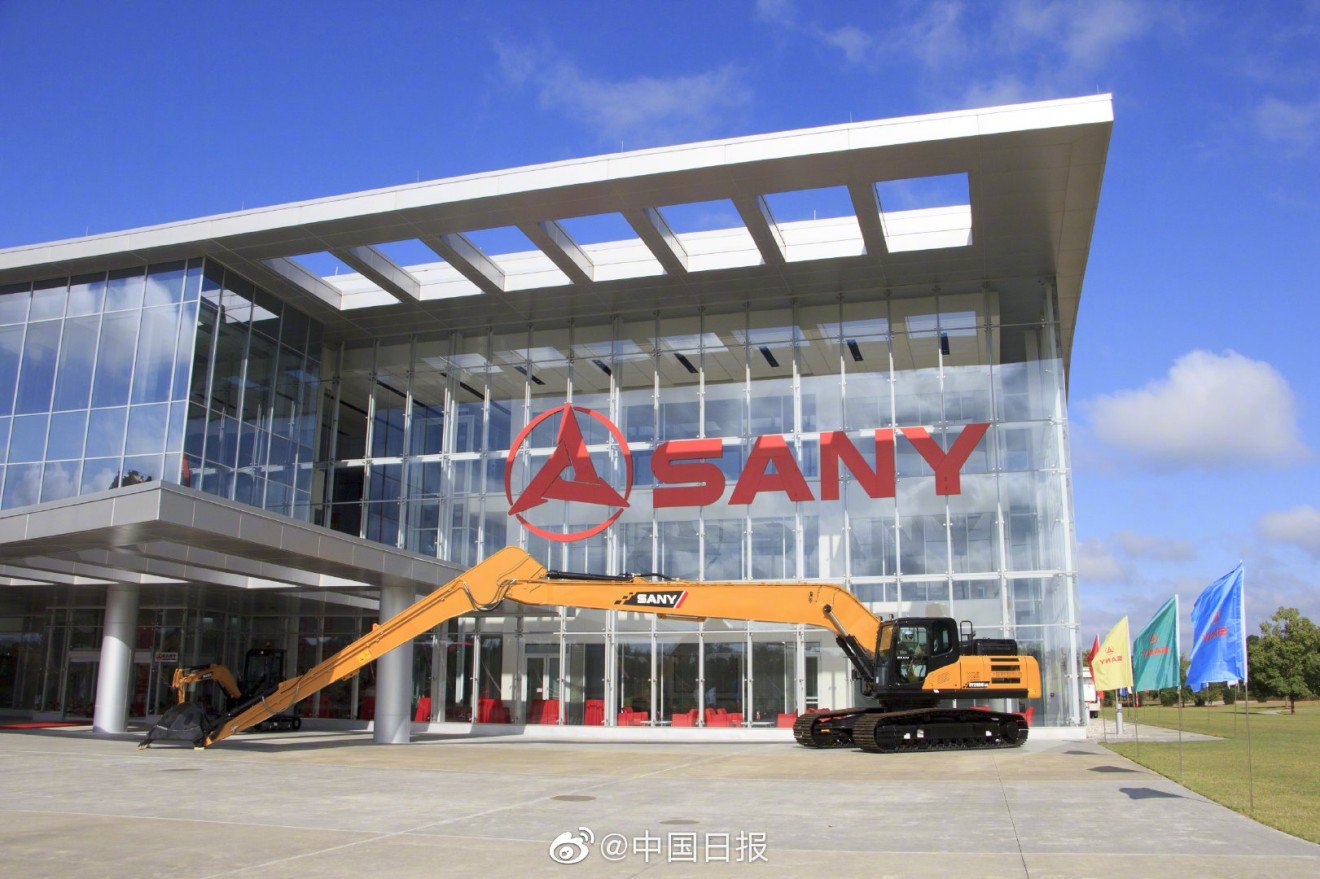 Other people have recognized the building before, across the Internet. The connection only recently started trending on Chinese social media, though. The discovery was later confirmed by Chinese media.
"It's true, the movie team rented Sany's US headquarters for the shooting," a source who was familiar with the matter and preferred to be anonymous confirmed with the Global Times on Sunday.
"The Chinese company and the movie team signed a confidential agreement at that time. So there was no publicity," the source said.
A Chinese movie journalist who is close to Paul Rudd also posted on Weibo a picture on set, saying he visited the Sany location during the filming of Endgame.
Online buzz about the minor detail attests to the huge popularity Avengers: Endgame has enjoyed in China so far. The movie has raked in US$724 million in ticket sales there in just three weeks, making it China's biggest foreign film at the box office.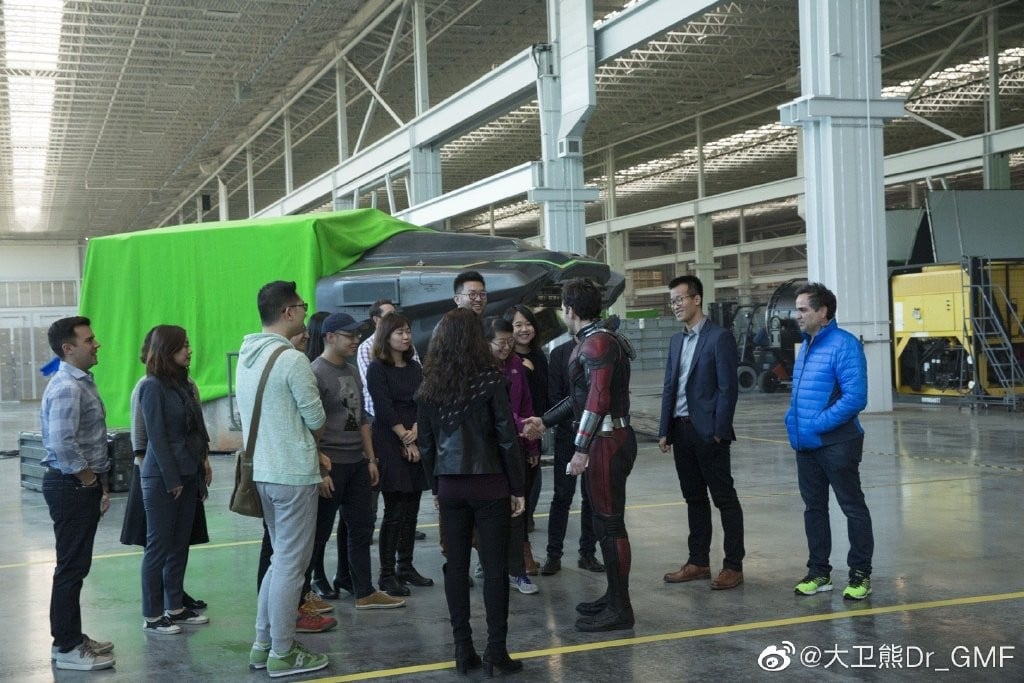 Many netizens were amused by the location choice. After all, the Avengers are supposed to be a high-tech, superpowered team. There seems to be some irony that the real location of their HQ actually makes unwieldy and unexciting machinery.
"How bizarre! So the seemingly very fancy Avengers HQ is actually where Chinese park their excavators!" a Weibo comment said.
Some made jokes on Weibo, saying that "was Iron Man an excavator manufacturer in his previous life?" "If someone asks which company is good at making excavators, go to the Avengers' headquarters!"
"It's quite amazing, as the spot where the time machine was put in the movie was where excavators were parked in the company," a netizen with the nickname Iron Man said on Social Media.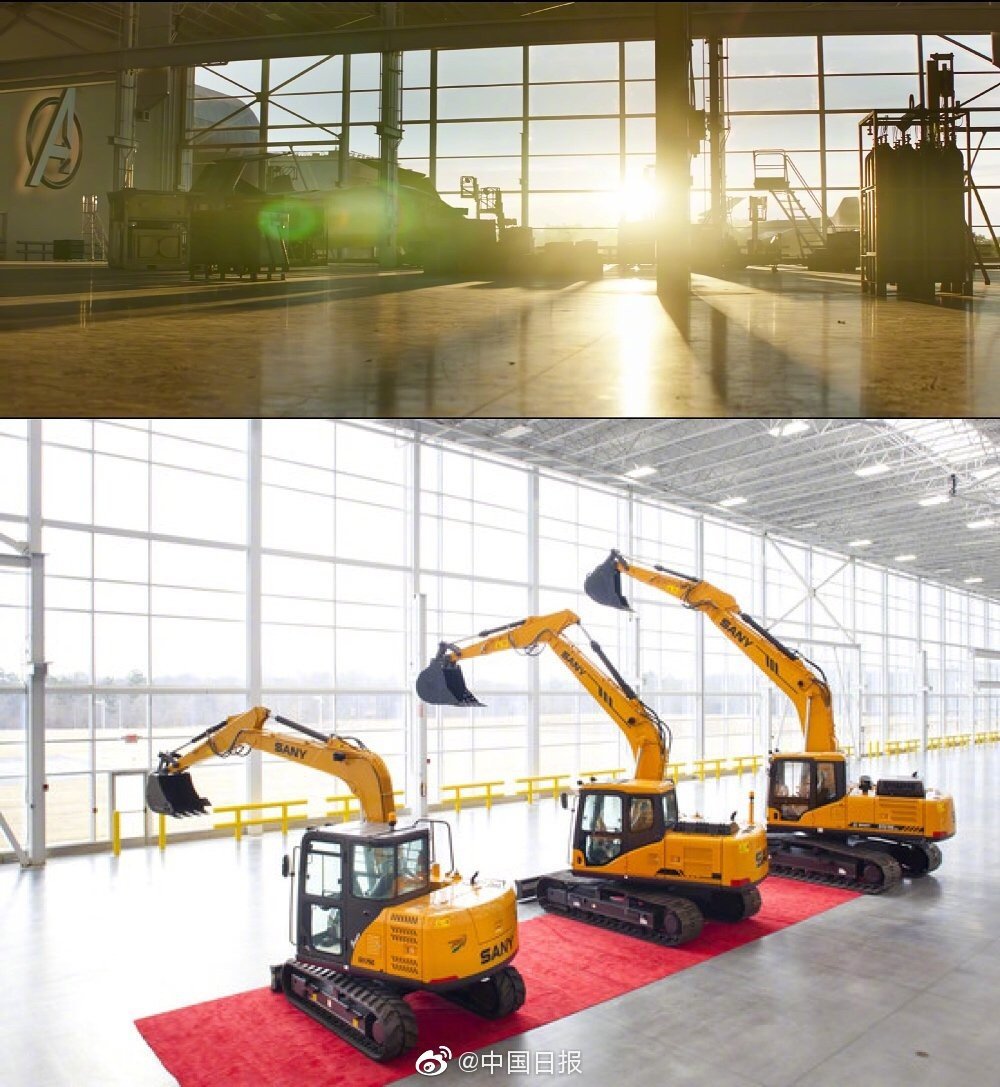 However unglamorous its products may appear to be, though, Sany is still a massive company and the world's sixth-largest heavy equipment manufacturer.
This is not the first time Chinese fans have found their country featured in the Marvel Cinematic Universe. Many Chinese fans appeared proud that the Russo Brothers picked Sany's headquarters as the base for the Avengers.
"Oh my god. My dad was an employee at Sany," one Weibo user wrote in a comment. "I am feeling a surge of pride in me right now."
Others noted that Thanos later blows up the entire building. Oh, well.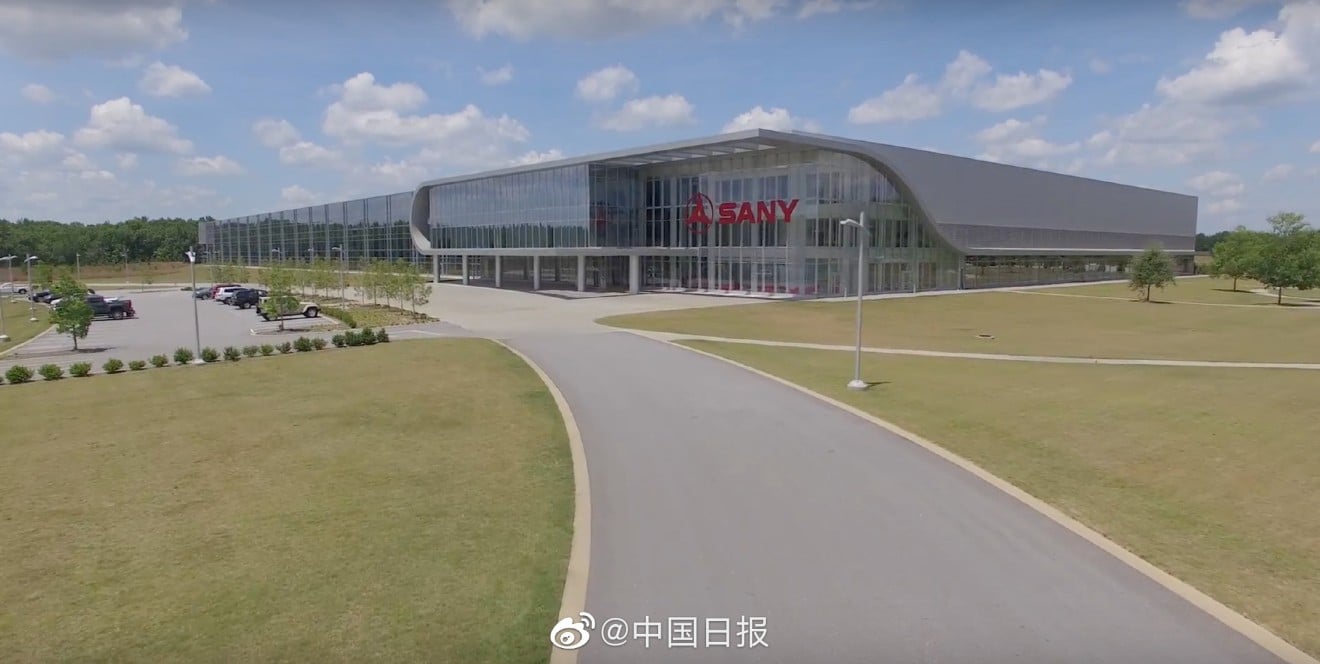 So now that you know where Avengers' secret hangout is, can you go visit? If you do go take a look, don't expect to find remnants of the Avengers' latest adventure. According to Chinese media, Sany's US headquarters has already been restored to its original look. The movie team did leave behind a piece of gray wall remaining that looked like scenes in Avengers 4 as a memento, though.
Source: abacusnews.com,
Author: Josh Ye